As the shipping company orders increased in early 2017, in order to feedback customers, shipping companies greatly reduces the port
sea freight
from China port to South America.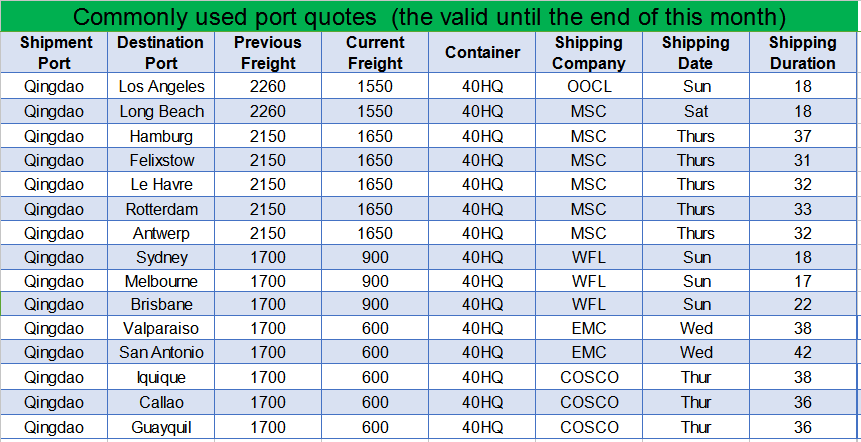 Shipping freight mainly consists of two components: sea freight + surcharge. Because the various enterprises has been relatively open and transparent in the competition, and numerous shipping surcharges, has been let the Chinese shipper headache. A survey found that the liner company collect the surcharges accounted for the proportion of freight rates on average 30% to 50% in China, and even individual routes up to 80%. This time a number of shipping companies to adjust the cost of the main charge, including electric charges, document fee, the export fee and the signing fee, the magnitude of the decline is rare in history.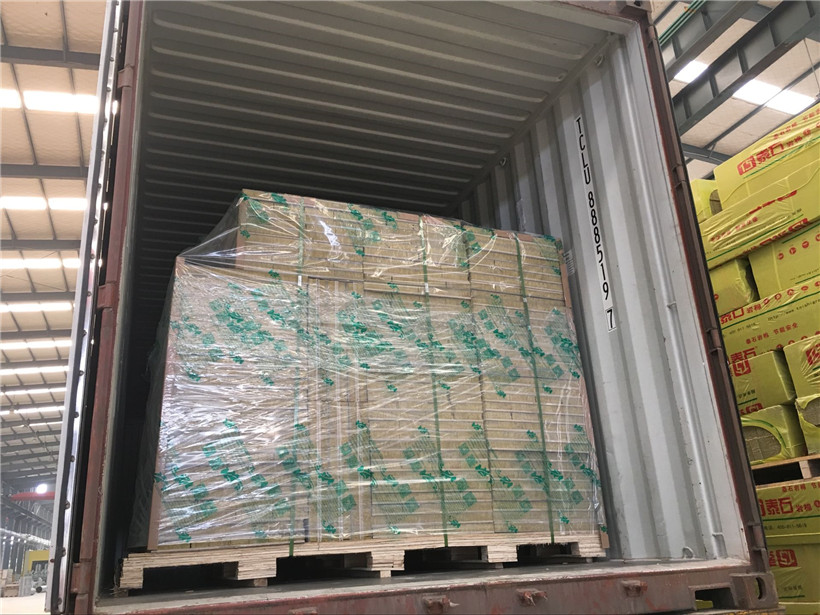 In addition to the South American sea freight is reduced, sea freight from China port to other countries also have small amplitude decreases. the affect factors of shipping freight reduce is about two aspects. The one reason is that China's manufacturing technology has won the acceptance of buyers around the world, they choose the products of China, brought a steady stream of orders. Currently, the total traffic volume of international trade is more than two-thirds, and 90% of the total China import and export cargo is by sea shipping; There are seven container port from china in the global top 10 container ports. in order to encourage exports, the country require that the shipping company reduce the sea freight. Second, As the shipping company orders increased in early 2017, in order to feedback customers, shipping companies greatly reduces the port sea freight from China port to South America.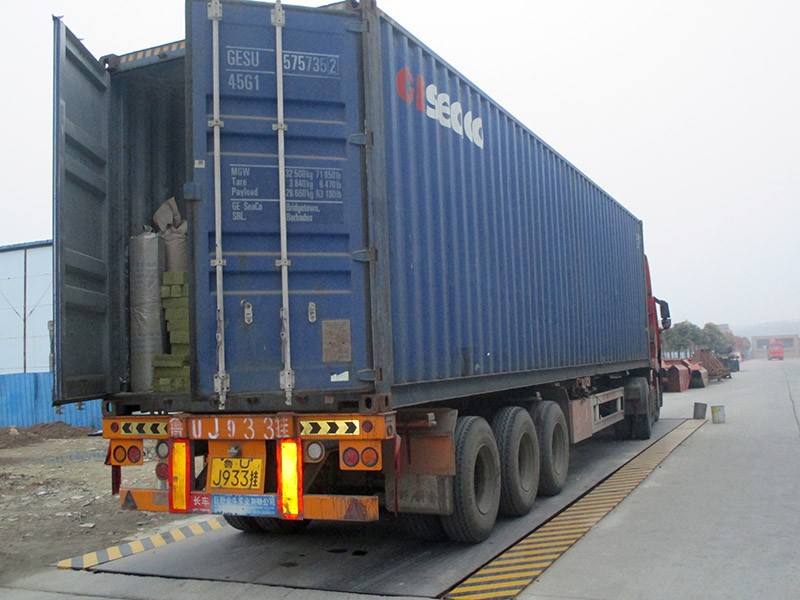 BRD Group is a modern enterprise which focusing on full systems of steel building, such as
steel structure
, pu sandwich panel, thermal insulation and decorative panel, steel truss deck, and light steel villa. BRD also has a strong productivity. We introduced several Italian totally automatic production lines and adopted Chinese Total Productive Management System. The annual output includes 1.2 million meters of
polyurethane sandwich panel
, and 10 million tons of steel structure. We take part in many famous exhibitions, like Canton Fair, Thailand ASEAN International Exhibition, and so on. We sincerely hope to cooperate with you to create a double win situation.Our product's distribution covers more than 21 provinces and cities in China. Meanwhile, BRD Group was exported to a lot of foreign countries, sales net has covered over 21 countries and places, such as Russia, Brazil, Peru, Trinidad and Tobago, Australia, Sweden, and some other countries in Southeast Asia ,South Africa and other places.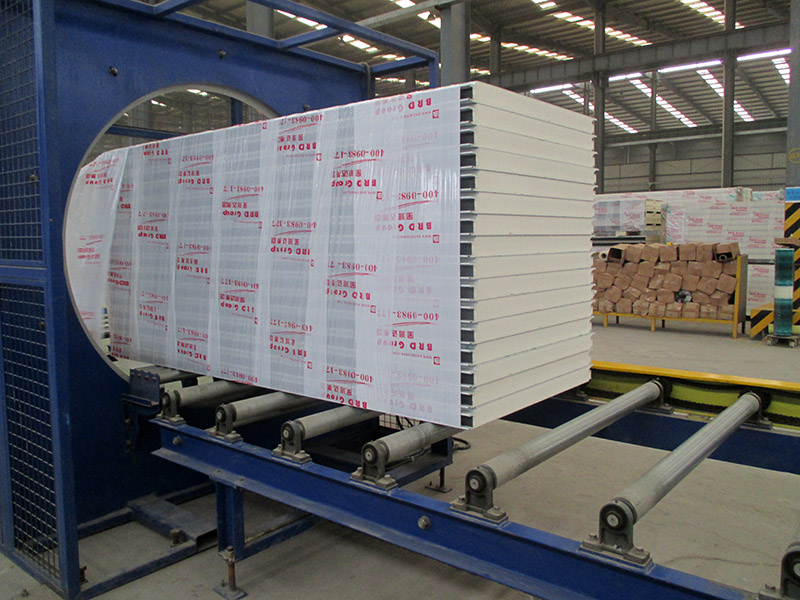 Opportunity knocks but once! Need customers quickly order it!
BRD energy-saving building materials experts will personally customize for you One-stop environmental protection and energy saving building materials solutions!
Tel/Whats-app: +86 18838184177
Web: www.bundesteel.com