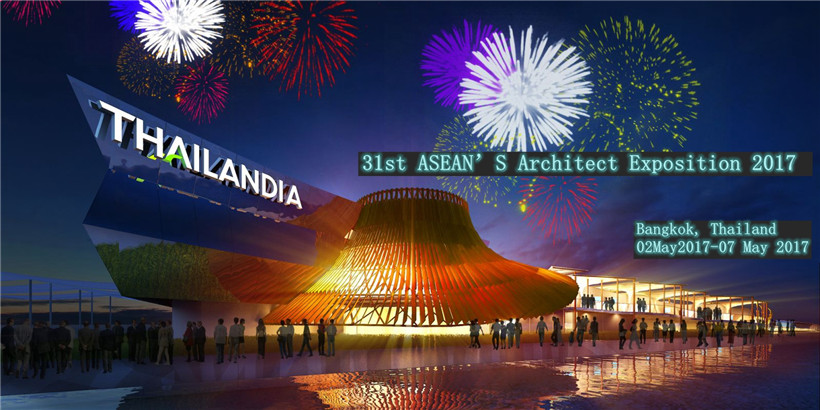 2017 Thailand
Architect Expo
BRD will be strong participation
May 2-7
Thailand Bangkok IMPACT Expo center
Position Number: Challenger Hall 1-3 IMPACT, Muang Thong Thani
Booth No.: N20-8
Address: 99 popular road, Banmal, Pakkred Nonthaburi 11120 Thailand
Face to rapid department and changes of the construction industry
As the head of architectural design and contracting
Do you have a problem like this?
I want to build a new factory, how can shorten the construction period and build more safe and practical plant construction?
I want to build shopping malls, stadiums, how to choose materials in order to create a unique building image?
I am a real estate, how to build both safe and environmentally friendly boutique building?
How does the old wall refurbishment improve the grade and extend the useful life?
How to make your cold storage more energy efficient?
How to do a good job for building fire, corrosion, moisture, noise?
...
Don't worry
Come here to find "BRD Group" to pulse it!
BRD energy-saving building materials experts will personally customize for you
One-stop environmental protection and energy saving building materials solutions!
Tel/Whats-app: +0086 18838184177
Web: www.bundesteel.com