Rock wool sandwich panel Polyurethane Edge using assembly line production process, give full play to the unique fire, acoustic and other properties of rock wool core material, and good use of the polyurethane excellent waterproof performance, avoiding wool and easy to absorb moisture absorption the disadvantage, making polyurethane, rock wool board advantage has been fully integration, superior to inferior deposit, thereby effectively extending the life of the product.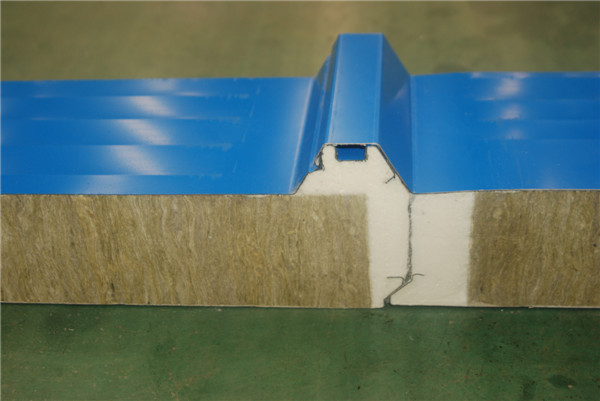 Rock wool sandwich panel PU sealing has the following features
1) Sealed, non-absorbent: Effectively extending the life of the product.
2) Aesthetic properties: interface with European standards for the design, the appearance of rounded and smooth, flat plate surface appearance, tight joints, reliable strength, effectively prevent cold bridges.
3) Good strength: Polyurethane bilateral seal material with two layers of steel wool core bonded as a whole, to work together, along with the upper surface of the pressure wave from the roof type, the overall stiffness of the pressure plate folder is far better than rock wool (glass cotton) live composite sheet. Sandwich through the connecting members and purlins fixed, greatly improving the overall stiffness of the roof, the roof strengthened overall work performance.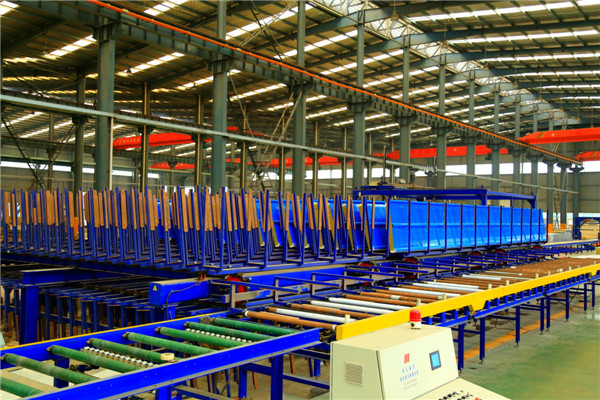 4) Engaging way: Polyurethane Edge using rock wool roof dark button connection, avoiding the hidden dangers of leaking roof seams, the amount of saving accessories.
5) Fixed firmly reasonable method: Polyurethane bilateral rockwool roof seal the tapping board joints between the roof peak position two screws set, and the use of special waterproof construction, waterproof to avoid weak points.
6) The installation period is short: PU edge rock wool sandwich panel, since the scene without secondary processing, the average installation area of ​​600 to 800 square feet.
7) Anti-scratch protection: Polyurethane edge in the production of rock wool sandwich panel, can be attached to the surface of a polyethylene adhesive protective film, in order to avoid transportation and installation process steel surface coating being scratched or worn.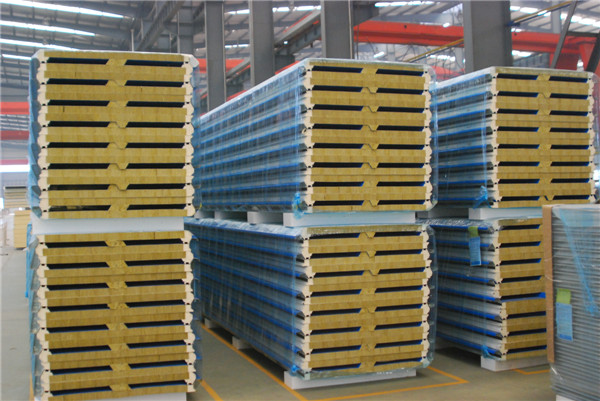 Advantage
1) Fire resistance, fire rating for the composite A grade
2) Good thermal insulation, thermal conductivity of rock wool sandwich panel polyurethane seal on both sides of the insulation is rock wool of 0.043 W / m2 K as the basis.
3) Noise absorbing effect is remarkable, according to UNI 8270/7 and ISO 717/82 standards, the choice of density sandwich 120kg / m3 rock wool as the core material, sound insulation effect can be achieved RW = 29 ~ 30 dB.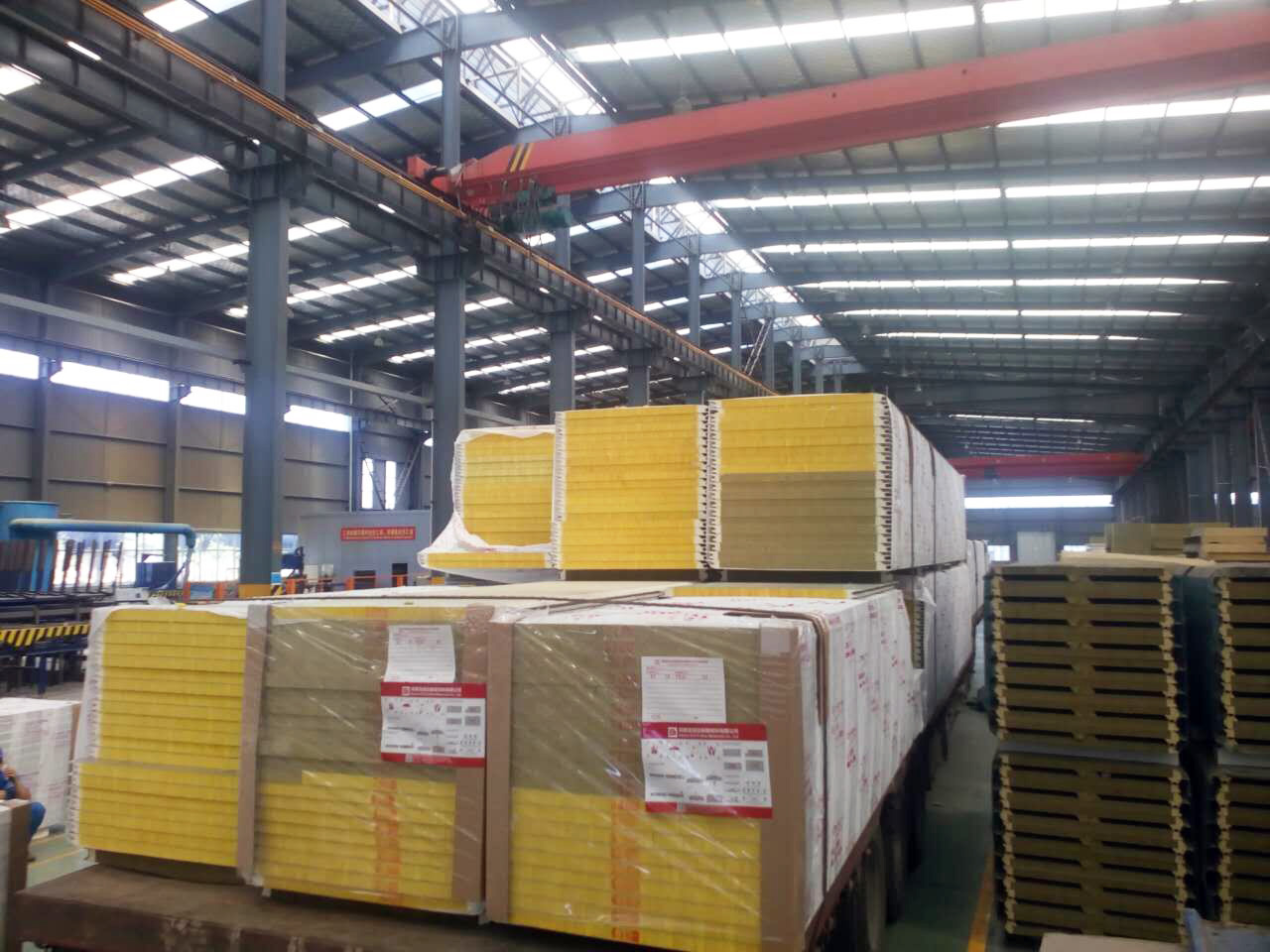 Henan BRD New Materials Co., Ltd is 20 years manufacturer for Sandwich panel,Insulation board, Steel structure, Steel truss deck etc. Warm welcome for your visit!