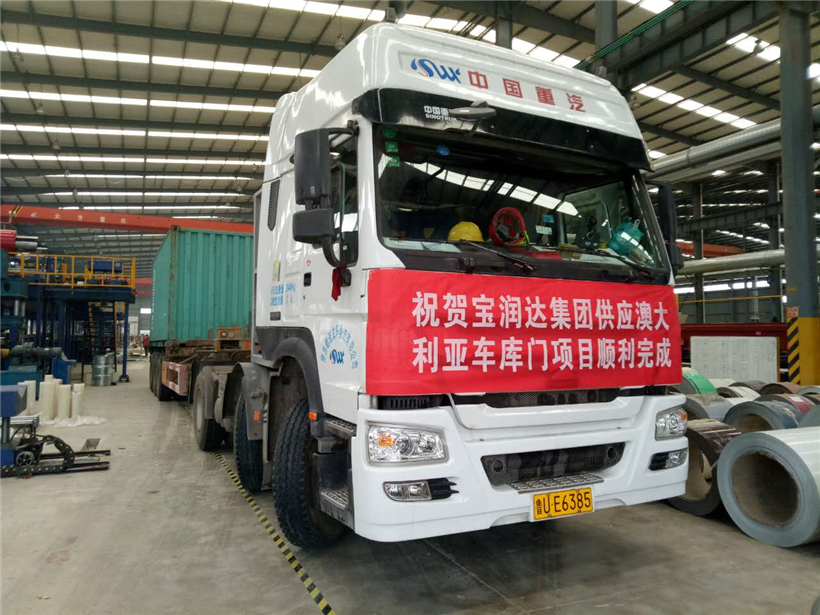 On the afternoon of May 3, 2017, the first batch products the Australian garage door project was delivered smoothly, which marked the successful launch of the garage door project.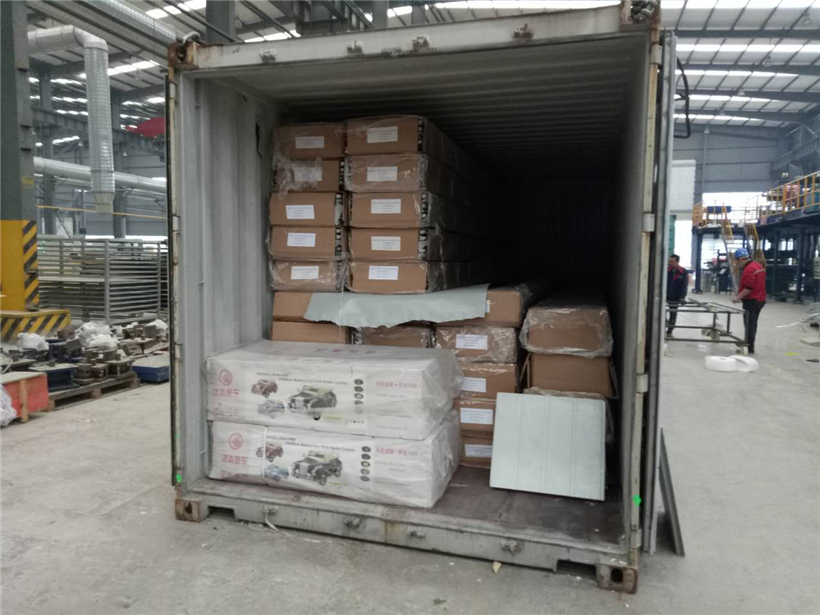 The Australian garage door project is a milestone in BRD Group
polyurethane garage door panel
series products. The first quarter of this year, BRD garage door production line has a new upgrade, access to customer's praise. The new products exported overseas, the project time is tight, heavy task, technical standards is high, In the company's efforts of all staff, on time to complete the delivery task.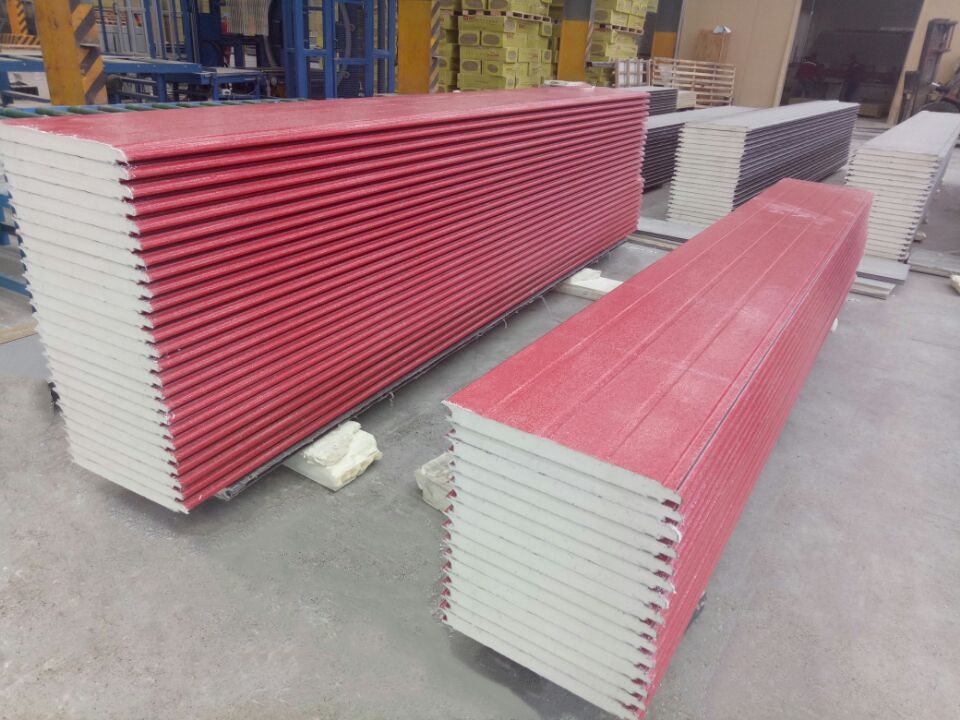 In February of this year, customers and his entourage came to BRD factory site to study the first-line production. After comparison, they found that the Australian traditional star board shutter doors, manual operation trouble, electric noise, but BRD new
garage door
production has insulation, pest control, fireproof, soundproof, anti-odor, lighting and other multiple effects, and good wind resistance, security. good performance of products to obtain customers recognition, and sincerely invite us tto visit Australia to lay a solid foundation for future cooperation, towards mutual assistance, mutual trust, green, win-win direction.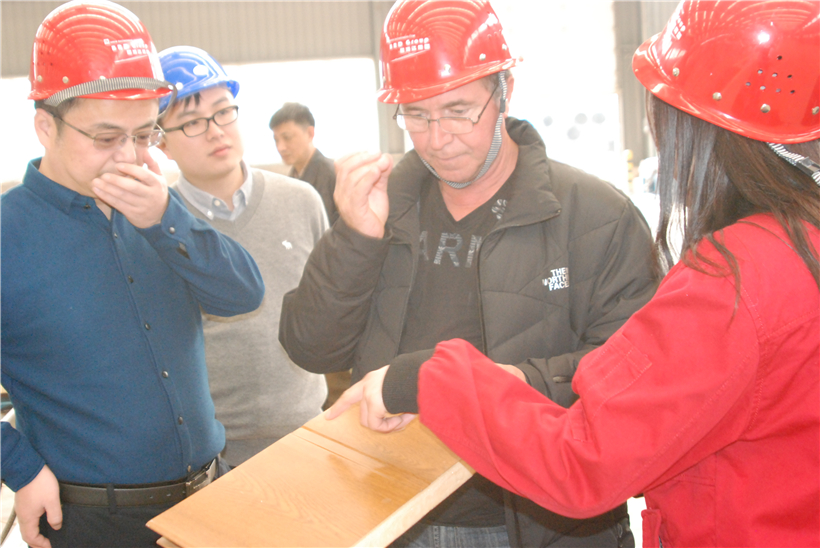 China is increasingly transforming itself from a traditional manufacturing power to a global supplier of green, technology and resource savings. In the future, BRD Group garage door will also shine in overseas markets, sincerely welcome your visit cooperation!
Click to see more informations and prices.