Content summary:Warmly welcome the United States customer visit our factory.
Early in the morning, we came to the company as usual, open the Alibaba International Station inquiry page, look at today's inquiry, which has a inquiry from the United States, have not had time to open, we received a strange call. It turned out to be the owner of this inquiry. The customer consulted in detail about the performance of our company and the product (polyurethane cold storage board) specifications. In the process of communication, our customer service learned that customers came from New York, currently in Zhengzhou, for their clean room project procurement, so invite customers to our company dwell. But the customer refused our invitation due to catch the plane. And then through the WeChat way to ask a number of products on the quality, parameters and so on. Two hours later, The customer calls us again, asked our specific address, he said that, although there is no publication of our products in kind, but has been our customer service attitude deeply impressed, decided to change Ticket to our factory visit.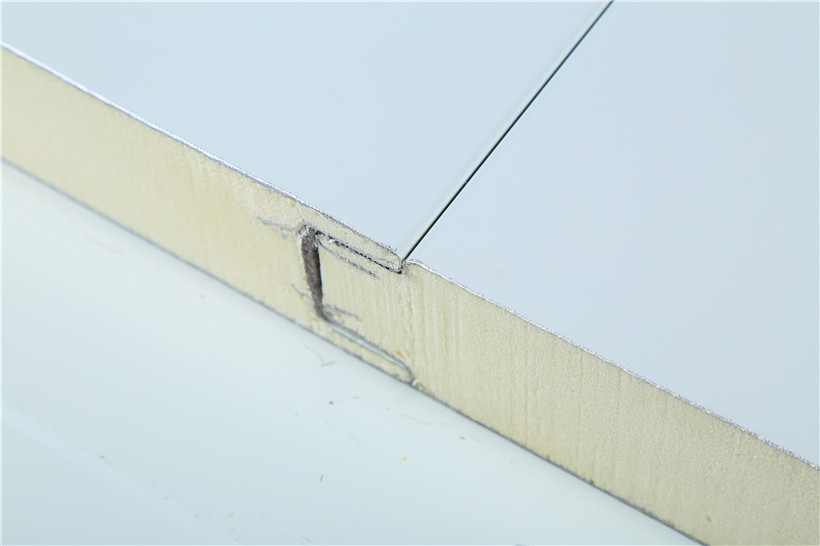 As the time is too hasty, the customers arrived our company at four o'clock in the afternoon, entered the door, the customers went straight to our production workshop, our foreign trade department Manager Liang followed, detailed to explain the production process flow for our customers. Workers are in an orderly manner to the production, they also cordial greeting when they see the customer's visit, and enthusiastically introduced to the customer, BRD has long-term cooperation suppliers, the quality of raw materials can be absolutely assured. In addition, manager Liang also told customers that BRD is the first to introduce the most advanced Italian PUMA
polyurethane composite plate
production line of enterprises, compared to peer companies, BRD pu cold room panel has a strong advantage in the accuracy and stability. After visiting the entire production line, Mr. Edlin Kim and his friends expressed considerable recognition of the product quality.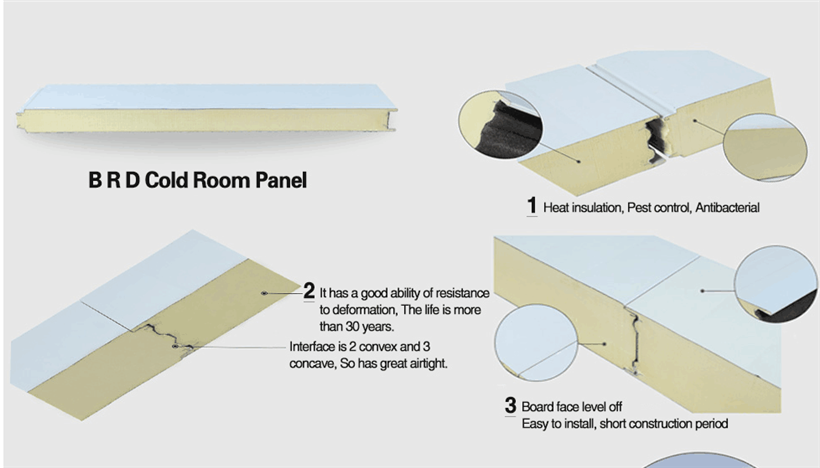 After visiting our production workshop, customers can not wait to come to our reception room, docked the relevant data of the clean shop project with Manager Liang, and highlighted the specifications of the
polyurethane cold board panel
. The customer brought a thick pile of data, We are moved for their so serious attitude. At the same time, in order to better serve the project, Manager Liang said that the company will arrange product quotation and related matters as soon as possible to provide customers with the most quality "excellent" price "cheap" products, to ensure that the customer's project progress smoothly. Before leaving, the customer said: "Although the trip is more tense, but find a good partner, a worthwhile trip."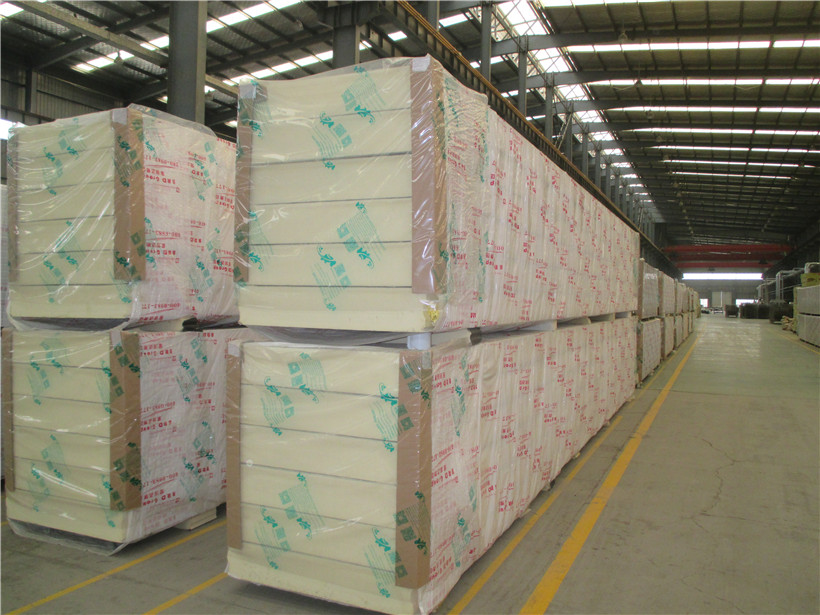 Click to see the price of pu sandwich coldroom panel.
BRD energy-saving building materials experts will personally customize for you One-stop environmental protection and energy saving building materials solutions!
Tel/Whats-app: 18838184177
Web:
www.bundesteel.com